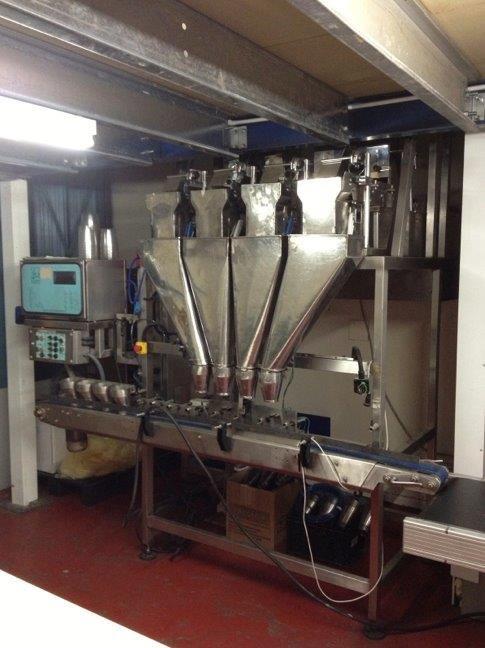 Image 2
Image 3
Image 4
Image 5
Click above for more images and larger versions
Manufacturer: Easiweigh
Model: MIDI BF 4 Lane linear
Category: Weighers
Year: 1999
Status: For Sale
Machine Notes:
Easiweigh 4 Lane Linear weigher

Model MIDI BF

Year 1999

It was last used 6 months ago ( April 2013) for packing breadcrumbs, nuts and seeds in to jars.

It comes with various sized tooling for different sized jars.

This is a conveyor feed weigher, so the product comes out from the main hopper onto 4 lane conveyors that feed into four weigh buckets.

Will dose upto 2Kgs per drop on all four buckets.

It has been fully serviced and is in good running condition.

Please contact us for further details.