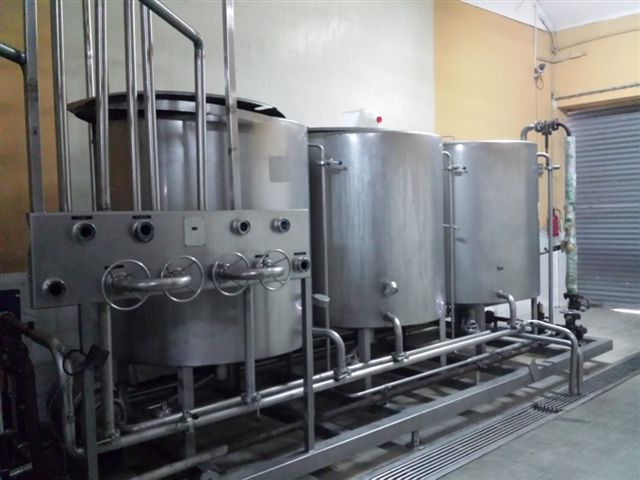 Image 2
Image 3
Image 4
Image 5
Image 6
Image 7
Image 8
Click above for more images and larger versions
Manufacturer: Tetra Pak
Category: Dairy/Juice Processing Plant
Status: For Sale
Machine Notes:
Dairy/Juice Processing and Packaging Plant

Equipment includes:

3 x 4000Litre tanks

1 x TBA 3 250ML Base, 1 x TBA3 250ML Base, 1 x TBA3 1000ML BASE

2 x Straw Applicators for both 250ml base machines.

3 x Tray Packers

1 x Shrink Wrapper

Output: 4500Packs/Hour on 250ml - 3600Packs /Hour on 1000ml.

The Sterilzation section, CIP and 2 x 10,000Litre tanks have been sold.

Please contact us for further details.