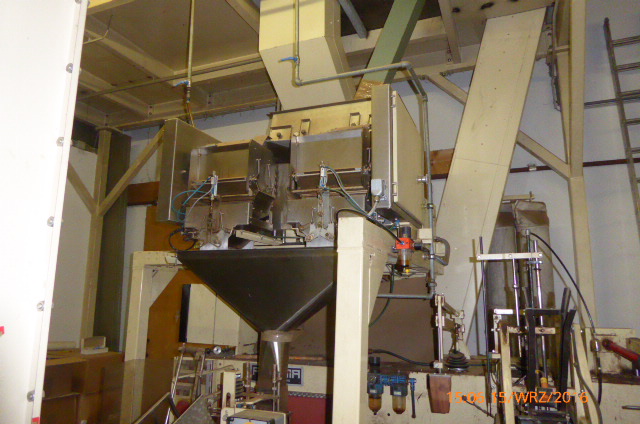 Image 2
Image 3
Image 4
Image 5
Image 6
Image 7
Image 8
Image 9
Image 10
Click above for more images and larger versions
Manufacturer: Fawema
Model: FA 10K
Category: Coffee Equipment
Year: 1988
Status: For Sale
Machine Notes:
Fawema FA 10K Form Fill & Seal machine

Year 1988

With Hastamat Weighing scales

Currently packing 1Kg bags of Whole Bean Coffee with Block bottom.

In good running condition.

Please contact us for further details.