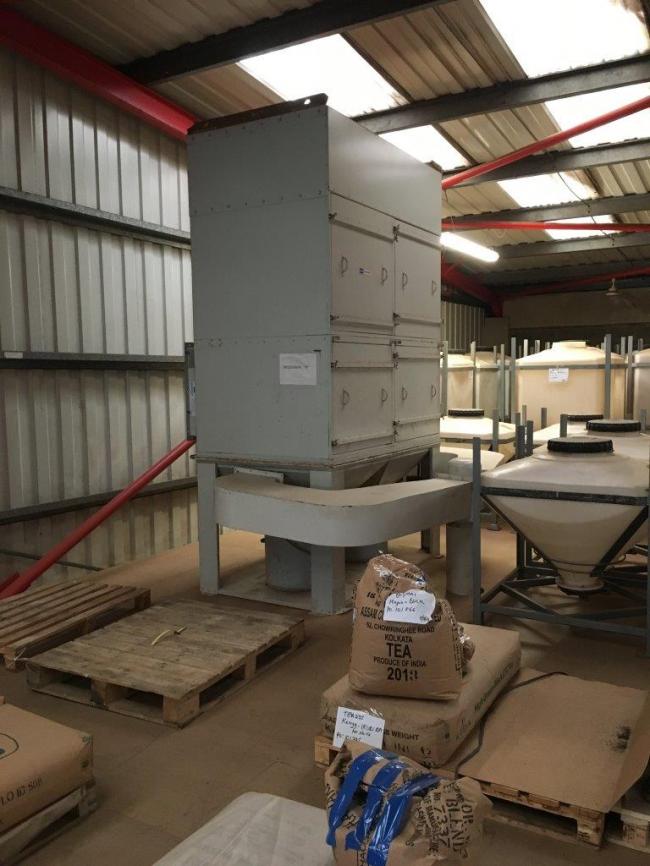 Image 2
Image 3
Image 4
Click above for more images and larger versions
Manufacturer: DCE Unimaster
Category: Air Filtration
Status: For Sale
Machine Notes:
Complete Factory Dust Extraction system for sale.

Make & Model: DCE Unimaster

It is running in a Tea Factory currently positioned on a mezzanine floor to remove dust particles in the air and improve air quality within the factory.

The Unimaster has a self cleaning system for reduced maintenance.

Excellent Value.

Location: UK

Please contact us for further details.