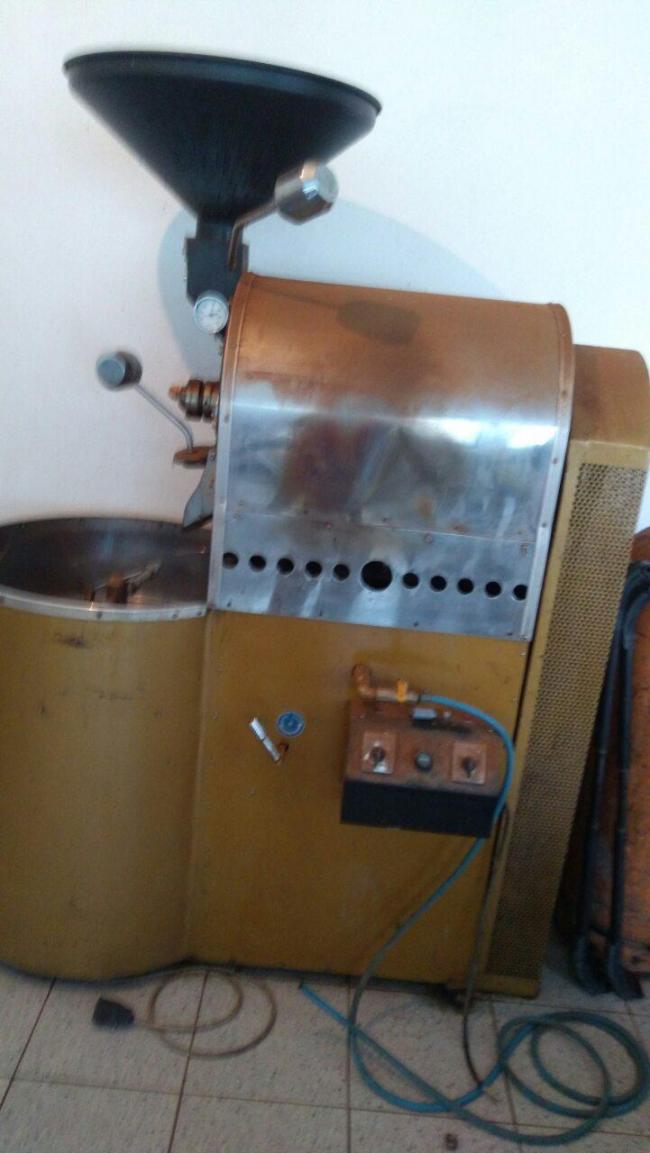 Image 2
Image 3
Image 4
Image 5
Image 6
Image 7
Image 8
Click above for more images and larger versions
Manufacturer: Toper
Model: 15Kg Roasters
Category: Coffee Roasters
Status: For Sale
Machine Notes:
3 x Toper 15Kg Coffee Roasters

SALE AGREED ON ALL THREE ROASTERS.

All set-up to run on Propane Gas.

Location: Europe

All offered in 'as is' condition and being sold separately.

Excellent Value Roasters.

We can also arrange for each one to be delivered to our engineers in the UK for checking over and adding Temperature Probes and Artisan if required.

SALE AGREED.