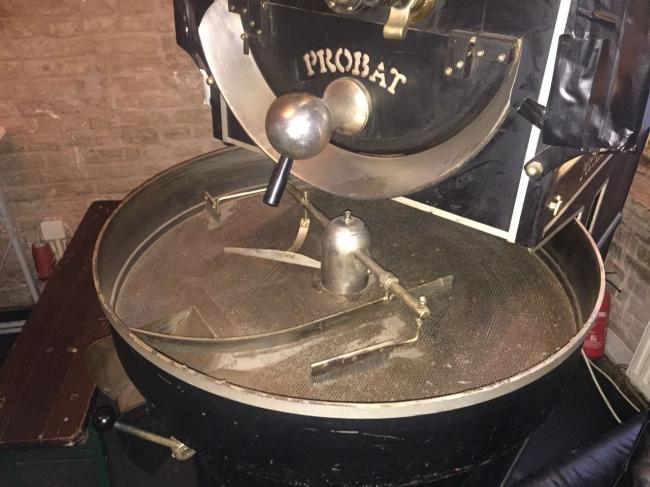 Image 2
Image 3
Image 4
Image 5
Image 6
Image 7
Click above for more images and larger versions
Manufacturer: Probat
Model: LP12
Category: Coffee Roasters
Year: 2006
Status: For Sale
Machine Notes:
Probat LP12 Coffee Roaster

Year 2006

Set up to run on LPG Propane Gas

Double walled drum with two fans for roasting and cooling at the same time.

Built-in Cyclone to foot of roaster under the cooling tray.

In very good condition and availbale immediately.

Location: Europe

Please contact us for price details.