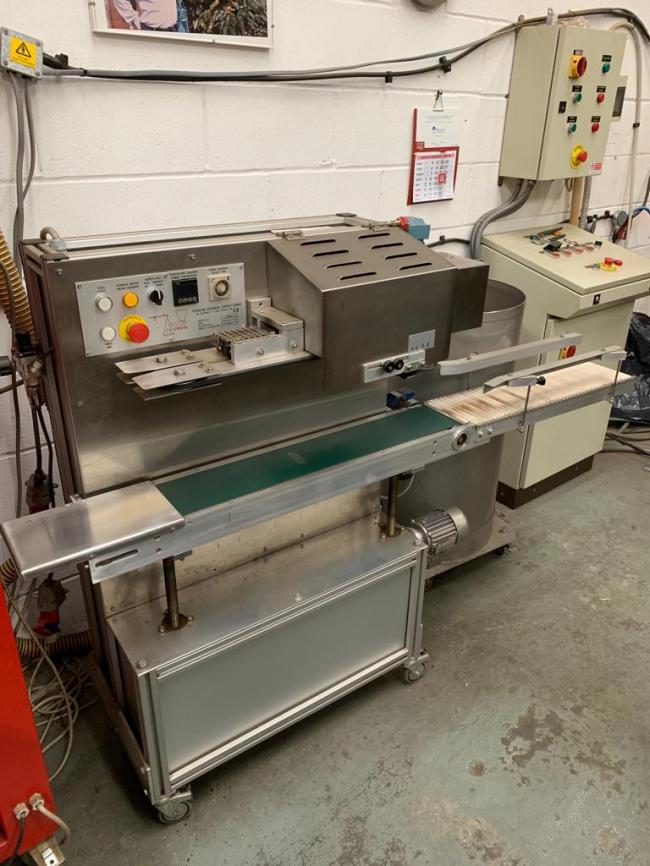 Image 2
Click above for more images and larger versions
Manufacturer: Comunetti
Category: Coffee Equipment
Year: 2006
Status: For Sale
Machine Notes:
Comunetti Bag Sealer
Year 2006

Model CRS15

Used for sealing pre-formed bags with capacities as follows:
250/500/1000 & 3000gm Coffee Bags with eletrically controlled height adjustable conveyor.

In good working condition.
Available immediately for sale.
Location: UK
Please contact us for price details.