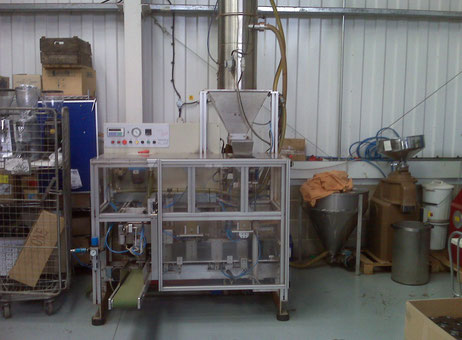 Image 2
Image 3
Image 4
Image 5
Image 6
Image 7
Image 8
Click above for more images and larger versions
Manufacturer: Comunetti
Model: CRS 23V
Category: Coffee Equipment
Year: 2007
Status: For Sale
Machine Notes:
Comunetti Vacuum Pack
Year 2007
Model: CRS 23V

Currently used for dosing and sealing vacuum pack preformed 250gm bags of coffee.
I understand this could also inject inert gas into the bag during the packing process instead of vacuum packing the bag.(To be confirmed).

In good running condition and available immediately for sale.
Location : UK
Please contact us for price details.