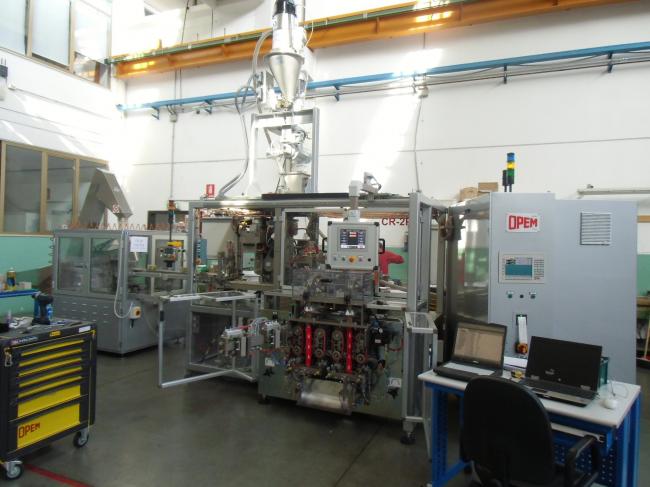 Image 2
Image 3
Click above for more images and larger versions
Manufacturer: Icoperfex
Model: TA 150/200 b.cr.az.v
Category: Coffee Equipment
Year: 2012
Status: For Sale
Machine Notes:
Icoperfex Colombini Coffee Grinder for sale
Model TA 150/200b
Year 2012
Has been running in conjunction with an OPEM Coffee Capsule packing line.
With micrometric electronic adjustment of the grind.
Espresso type burrs fitted.
Bracket for grinder
Pneumatic feeder for whole beans installed upon grinder

In very good running condition and available immediately.
Excellent value grinder for its age and conditon.

Please contact us to discuss in more detail.