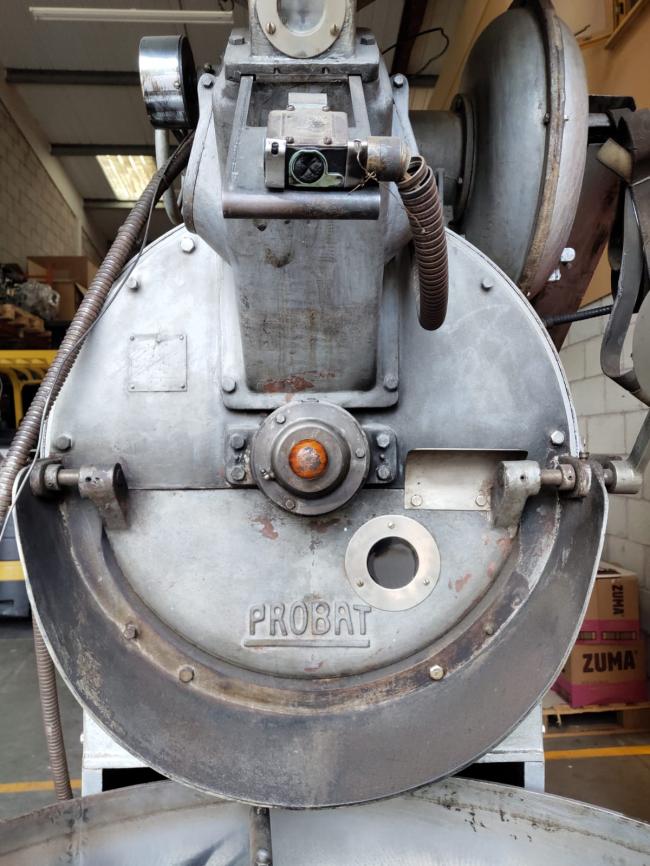 Image 2
Image 3
Image 4
Click above for more images and larger versions
Manufacturer: Probat
Model: UG22
Category: Coffee Roasters
Status: For Sale
Machine Notes:

Vintage Probat UG22 Coffee Roaster
Year - Circa 1960's.
This is currently in storage in the UK.
It is being offered in 'as is' condition.
It is in good running condition and can go straight back into production, but it would also make a great refurbishment project.
ONLY FOR SALE OUTSIDE THE UK.
Please contact us for further details.