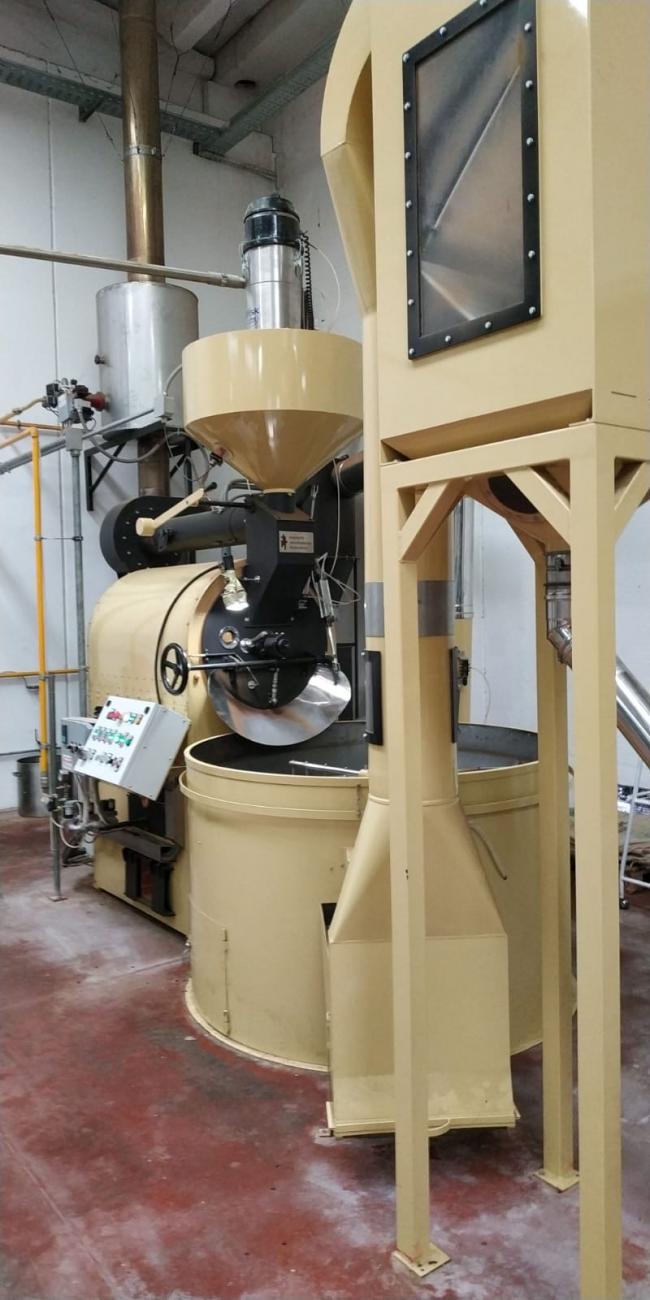 Image 2
Image 3
Image 4
Image 5
Click above for more images and larger versions
Manufacturer: Trabattoni
Category: Coffee Roasters
Year: 2015
Status: For Sale
Machine Notes:

Trabattoni 60Kg Coffee Roasting Line for sale
Year 2015
Complete with Cyclone, Destoner and Afterburner.
Roaster fitted with Santini 3 Stage Burner.
Currently in production and located in Europe.
Great Value Line.
Please contact us for further details.