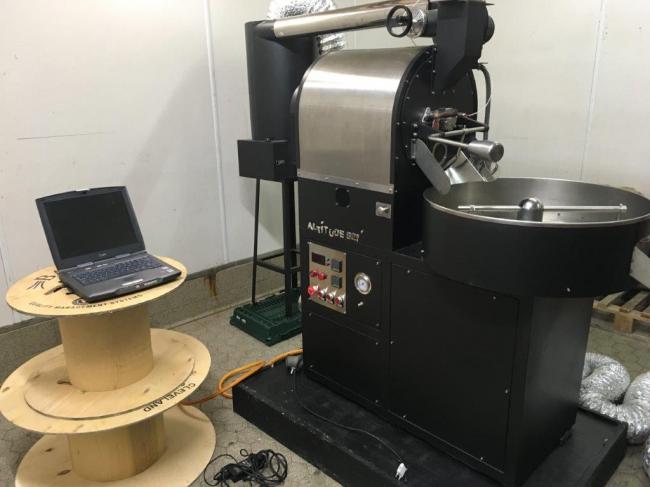 Image 2
Image 3
Image 4
Image 5
Image 6
Image 7
Image 8
Image 9
Image 10
Click above for more images and larger versions
Manufacturer: Altitude
Model: 62i
Category: Coffee Roasters
Year: 2016
Status: For Sale
Machine Notes:
Bespoke 5-7Kg Capacity Gas Coffee Roaster

Designed and built in the UK in 2015.

Model: Altitude 621

Fitted with solid walled drum with direct flame burners running on propane gas.

3 Phase electrical requirements.

Also fitted with Temperature probes and PC Connection for running roast profiling software.

It has only ever been used for test roasting and has produced very good results.

Location: UK

Price: £13,000+VAT Ex.works Manchester

Please contact us for further details.