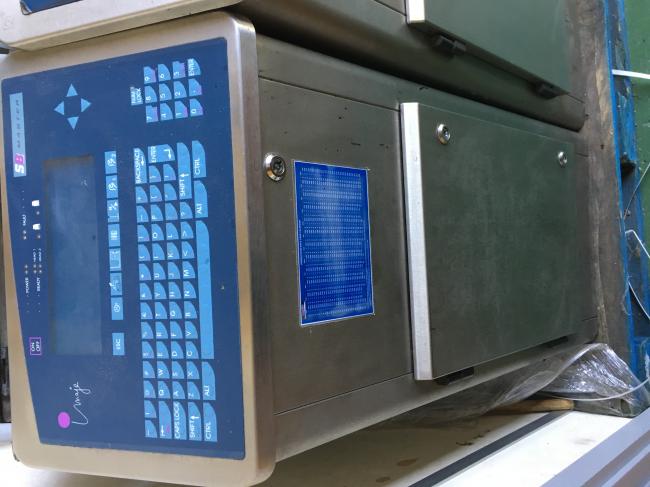 Image 2
Image 3
Image 4
Image 5
Image 6
Image 7
Image 8
Image 9
Image 10
Click above for more images and larger versions
Manufacturer: Imaje
Model: e1000 S8
Category: Printer
Year: 2005
Status: For Sale
Machine Notes:
4 x Imaje S8 Master Inkjet Printers for sale

Years 2004 & 2005

Used for Marking & Coding with Logos, Barcoding etc

Two are fitted with two heads and the other two with single heads.

In good condition and available immediately.

Power: Single Phase 50-60Hz.

Excellent Value

Please contact us for further details.