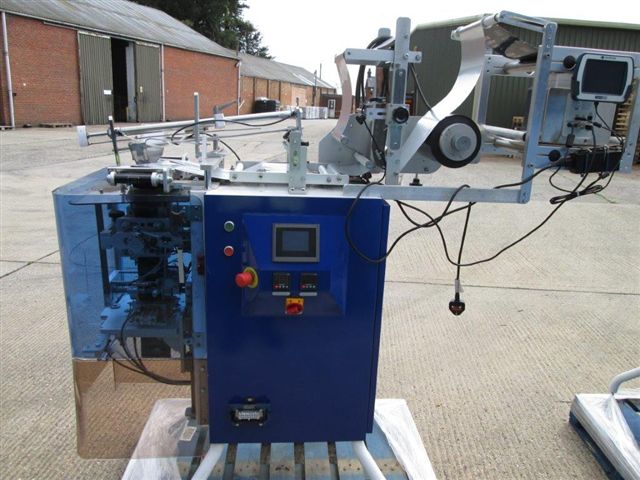 Image 2
Image 3
Image 4
Image 5
Image 6
Image 7
Image 8
Image 9
Image 10
Click above for more images and larger versions
Manufacturer: Ment
Category: Coffee Equipment
Status: For Sale
Machine Notes:
2 x Ment mini sachet machines synchronised together to produce 80 mm x 80mm perforated coffee bag and 100mm x 100mm foil sachet.

Together with Ment Auger Feeder, Conveyors and Domino Printer

Year of Manufacture for all equipment: 2011

Only used for 5 months.

All in perfect working condition.

All manuals and paperwork available.

Please contact us for further information.