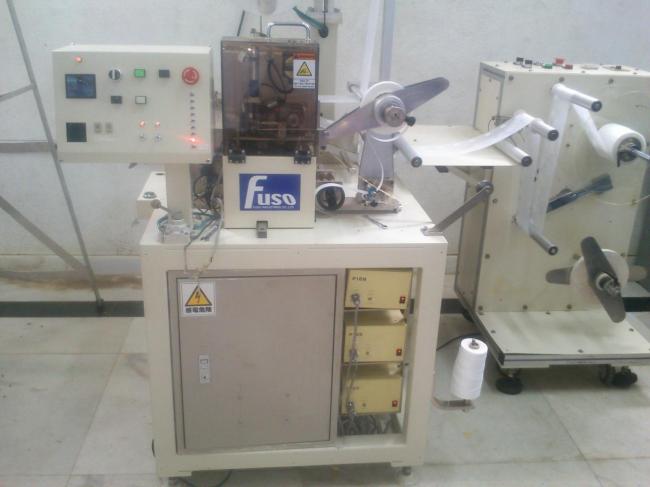 Image 2
Image 3
Image 4
Image 5
Image 6
Image 7
Click above for more images and larger versions
Manufacturer: Fuso
Model: D Series
Category: Tea Equipment
Year: 1999
Status: For Sale
Machine Notes:
Fuso Pyramid D Series Tagging Machine

Year 1999

Refurbished in 2017.
System to tag filter paper prior to being used on a Fuso bagger, to speed up through put on the Tea bagging machine.

In good running condition.

Location: Sri Lanka

Please contact us for further details.