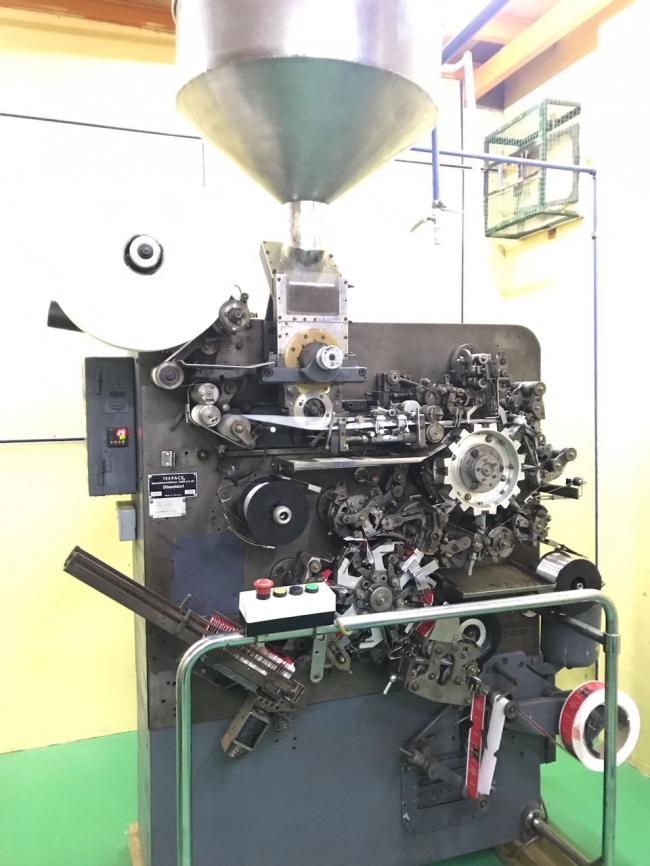 Image 2
Image 3
Image 4
Image 5
Image 6
Click above for more images and larger versions
Manufacturer: Constanta
Model: Envo
Category: Tea Equipment
Year: 1975
Status: For Sale
Machine Notes:
Constanta Envelope Tea Bagging Machine for sale

Format IV

Year 1975

Originally running at Tea factory in the UK, then sold to current owners in Sri Lanka.

It has been recently refurbished a few years ago and is running perfectly at 130 Bags per minute.

Filter Paper 94mm

Please contact us for further details.