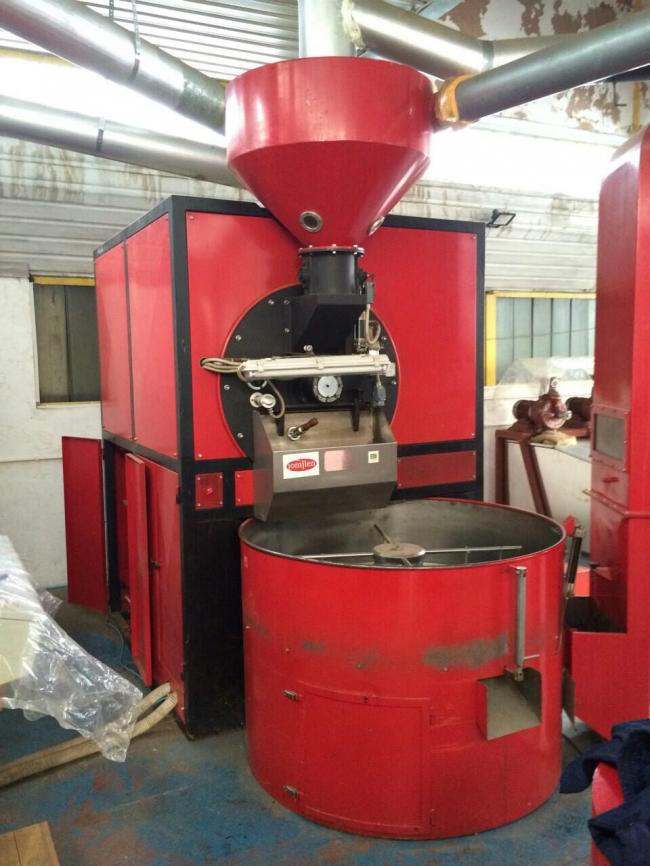 Image 2
Image 3
Image 4
Click above for more images and larger versions
Manufacturer: STA Impianti
Model: Futura K60
Category: Coffee Roasters
Year: 1993
Status: For Sale
Machine Notes:
STA impianti - Model: Futura K60 Coffee Roasting Line

Year 1993

Set-up to run on Gasoil.

Currently still in production and located in Europe.

Complete with Green bean loader, Cyclone, Destoner and Afterburner

In good running condition and available immediately.

Please contact us for further details.