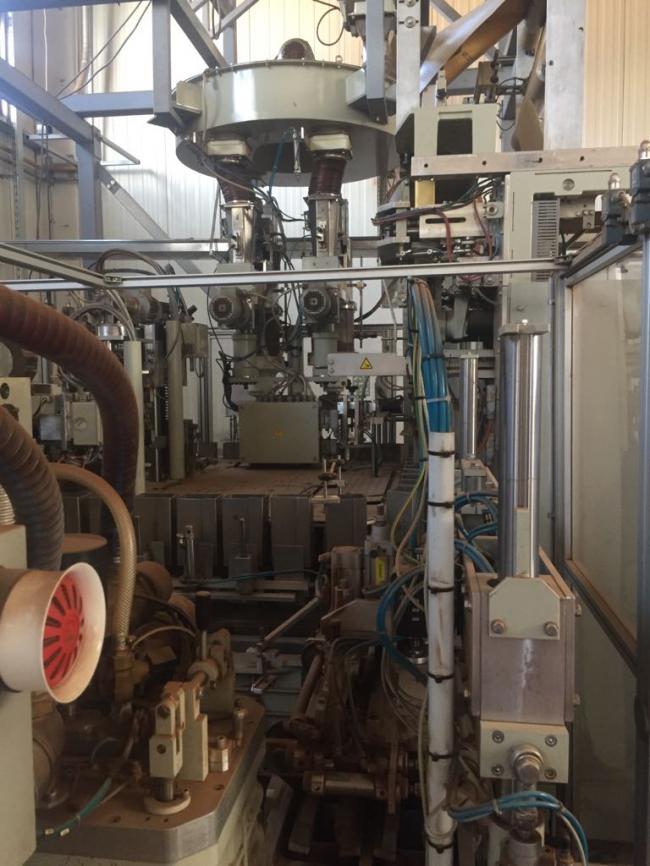 Image 2
Image 3
Image 4
Image 5
Image 6
Image 7
Image 8
Image 9
Image 10
Click above for more images and larger versions
Manufacturer: Goglio
Model: GL22
Category: Coffee Equipment
Year: 2004
Status: For Sale
Machine Notes:
Goglio GL22 Vacuum Packing Line
Year 2004
Set up to produce 500gm and 1000gm vacuum brick packs of coffee.
Complete line with form fill and seal and vacuum section with dosing and all conveyors.
All dismantled and ready for loading to transport.
Price Reduced - Excellent Value packing line.
Price now 37,500Euros EXW Europe

Please contact us for further details.