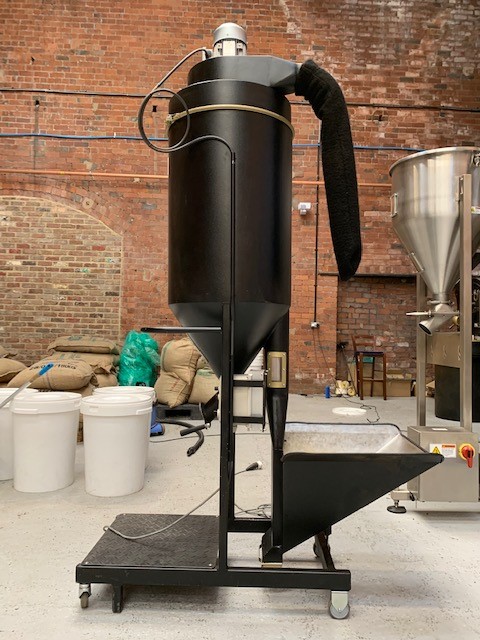 Image 2
Image 3
Image 4
Image 5
Image 6
Click above for more images and larger versions
Manufacturer: Giesen
Model: OW50
Category: Sold Machines
Year: 2015
Status: Sold
Machine Notes:

Giesen OW50 Destoner

SOLD
Only 3 years old - 2015

Located in the UK.
With 50Kilo capacity for ideal for a 10-15Kg Coffee Roaster.
Good Value Coffee Destoner in very good condition.
Photos to follow shortly.
Price: £3500 +VAT (if applicable)
SOLD

Please contact us for further details.