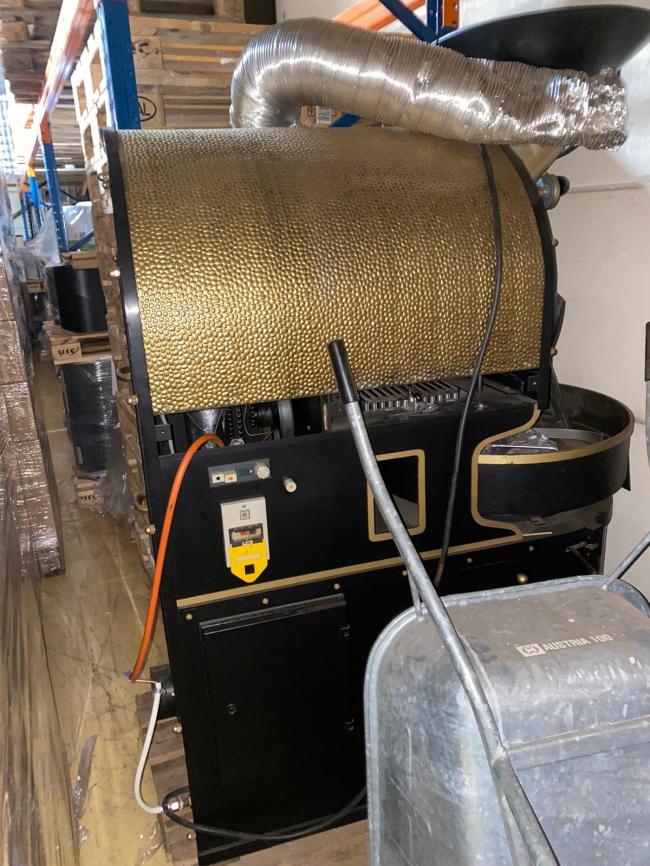 Image 2
Image 3
Image 4
Image 5
Image 6
Image 7
Image 8
Click above for more images and larger versions
Manufacturer: Probat
Model: LN5
Category: Coffee Roasters
Year: 1997
Status: For Sale
Machine Notes:

Probat LN5 Coffee Roaster
Year of manufacture - 1997
We are pleased to offer this Probat Black & Gold classic L-series coffee roaster.
It is set-up to run on natural gas and requires 3 phase electrical connection.
It has a built-in Cyclone/Chaff collection under the cooling tray and is fitted with a double walled drums.
It is in very good condition and is available immediately.
Location: Europe
Please contact us for further details.