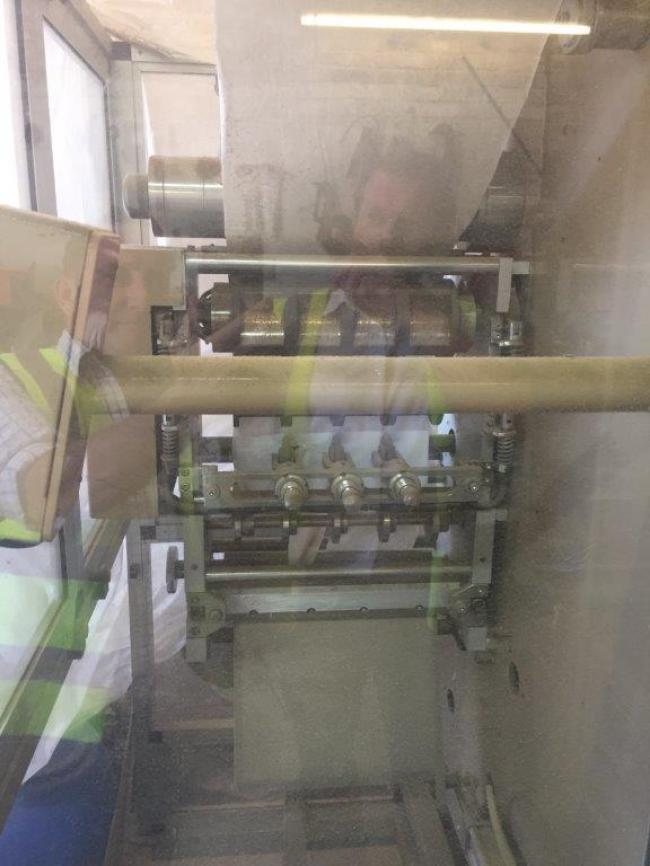 Image 2
Image 3
Image 4
Image 5
Image 6
Image 7
Image 8
Image 9
Image 10
Click above for more images and larger versions
Manufacturer: OMAG Srl
Model: 4 Lane
Category: Tea Equipment
Status: For Sale
Machine Notes:
OMAG Srl - 4 Lane Tea Bagging machine
Manufactured Circa 1990's.
It is set-up to produce square tea bags in to envelope without string & tag.
Output speeds of approx. 180TBPM
It has been in storage for approx. 2 years, but came out of production in good working order.
It has been gathering dust, but is generally in good condition for its age.
Great value tea bagging machine.
Location: UK
Please contact us for price details.