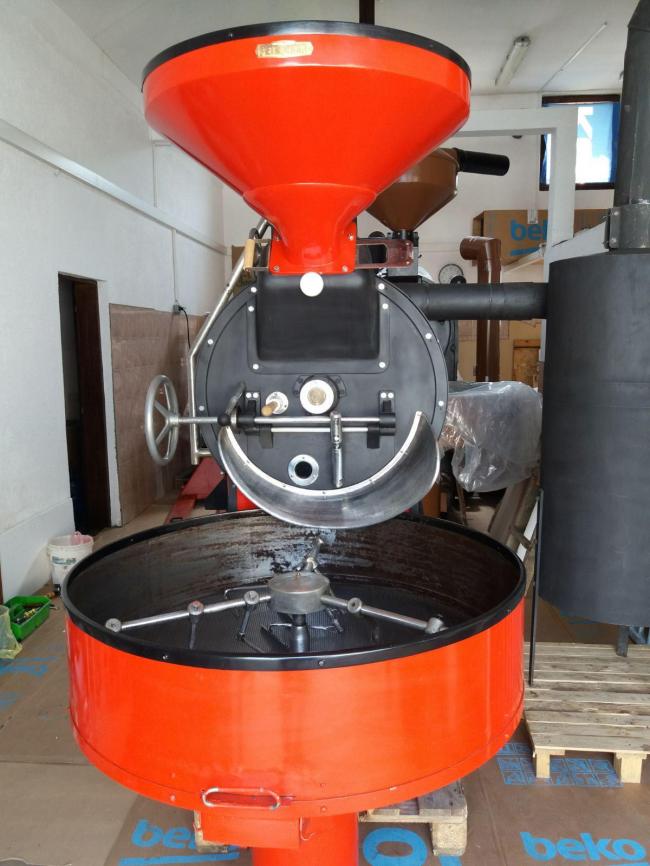 Image 2
Image 3
Image 4
Image 5
Image 6
Image 7
Click above for more images and larger versions
Manufacturer: Petroncini
Model: 30Kg
Category: Coffee Roasters
Status: For Sale
Machine Notes:

Petroncini 30Kg Coffee Roaster for sale
Recently cleaned and repainted and is available immediately.
Set-up to run on Propane gas and requires 3Phase, 380V electrical connection.
This is a hot-air roaster with firebox under the drum, where hot air is blown into the drum for roasting coffee.
Ideal for espresso coffee.
Great value roaster.
Location: Europe
Price: £17,500GBP Ex.works Europe

Please contact us for further details.