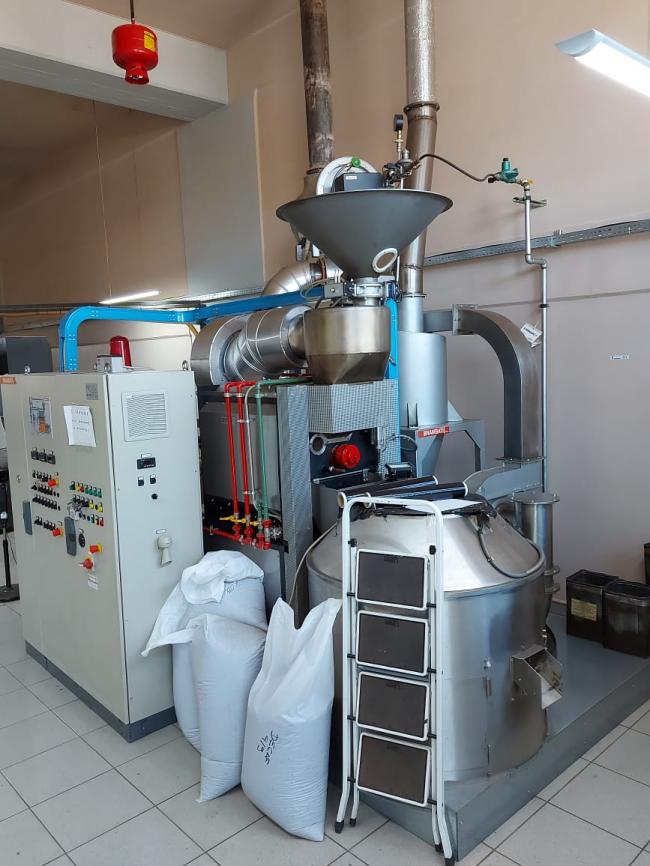 Image 2
Image 3
Image 4
Image 5
Image 6
Image 7
Image 8
Image 9
Image 10
Click above for more images and larger versions
Manufacturer: Brambati
Model: 30Kg
Category: Coffee Roasters
Year: 2008
Status: For Sale
Machine Notes:

Brambati 30Kg Coffee Roaster for sale
Manufcatured in 2008
This is a very clean and tidy 30Kg roaster in very good working condiiton.
It is set-up to run on LPG Propane gas and requires 3 Phase electrical connection.
It comes complete with Cyclone and Afterburner.
Location: Italy
Please contact us for further details.