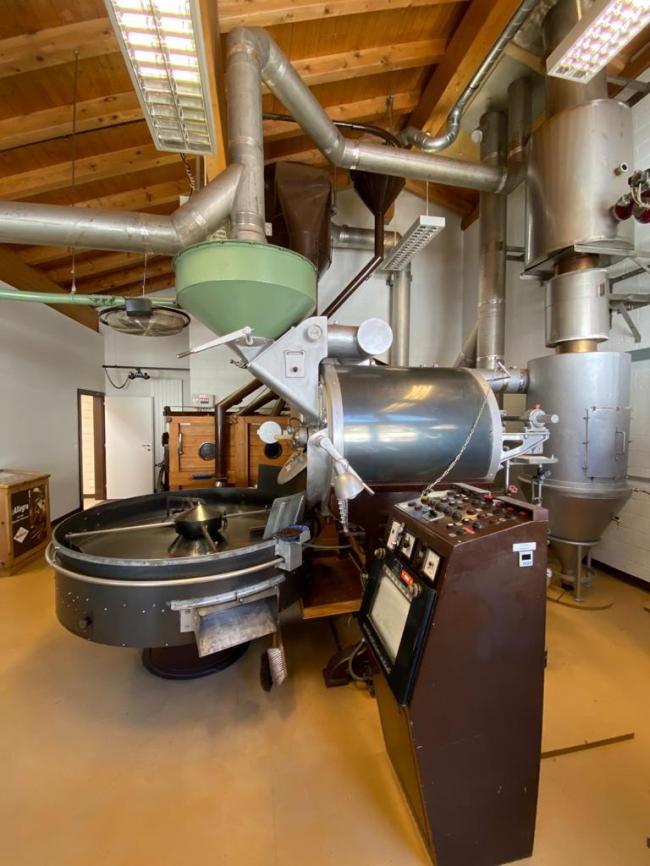 Image 2
Image 3
Image 4
Image 5
Image 6
Click above for more images and larger versions
Manufacturer: Probat
Model: GG60
Category: Coffee Roasters
Year: 1961
Status: For Sale
Machine Notes:

Vintage Probat GG60 Coffee Roaster

Running with Probat O Matic roast profiling software.
Set-up to run on Natural Gas.

Includes Destoner, Cyclone and Afterburner and Electrical cabinet

In excellent running condition. Very quiet when running.

Location: Europe
Available from October 2021.

Please contact us for further details.