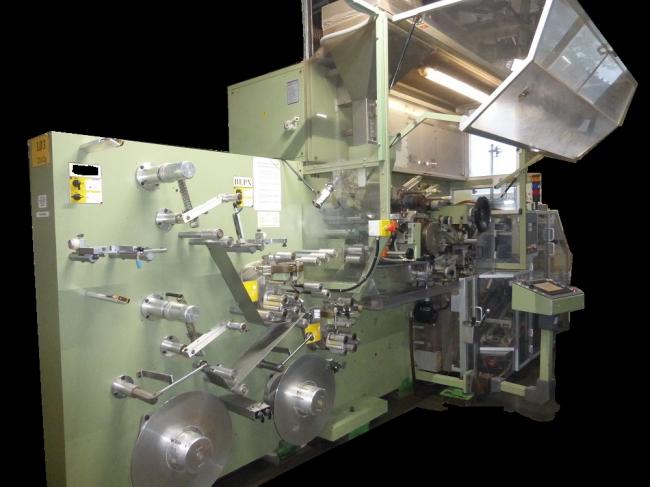 Image 2
Image 3
Image 4
Click above for more images and larger versions
Manufacturer: IMA
Model: C2000
Category: Tea Equipment
Output: 450 TBM
Year: 2003
Status: For Sale
Machine Notes:

2 x IMA C2000 Tea Bagging machines for sale
Year of Manufacture for both: 2003
Output: 450TBM each
Worked Hours to date: Approx 65,000

They are set-up to produce a Haet Sealable, double chamber naked tea bags with string & tag without staples, attached via cotton-thread and tag fixed by adhesive paper.
Heat Sealed filter paper, filter paper width 87mms.
Teabag size 40 x 58mms
Tag Size 28 x 32mms.
Automatic Filter Paper Splicing System, Automatic Tag Splicing System.
Automatic Cartonning Unit, carton sizes 149 x 60 x 43mms (25 teabags), 149 x 60 x 84mms (50 teabags), 149 x 60 x 126mms (75 teabags),
and 149 x 60 x 165mms (100 teabags).
Machine weight: 6300Kgs
Machine dimensions: 5080 x 1700 x 2555mms high.
Both machines are in very good working order.
Location: Russia.

Please contact us for further details.