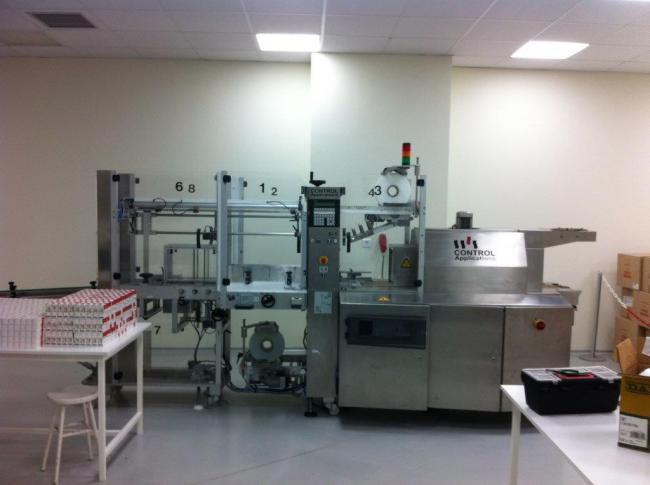 Image 2
Image 3
Image 4
Image 5
Image 6
Image 7
Image 8
Image 9
Image 10
Click above for more images and larger versions
Manufacturer: Pester
Model: COMPACT THERM III 250SN+250E
Category: Shrink-Heat-Tunnel-Sealer
Year: 1998
Status: For Sale
Machine Notes:
PESTER PEWO COMPACT THERM III 250SN+250E

Year 1998

Stretch Wrapping machine with infeed conveyor.

Previously running in a Pharmaceutical company in Southern Europe.

It is in generally good conditon, however there is a small problem that will require repair at a cost of approx 2500Euros as confirmed by Pester Pewo.

Location: Europe.

Price: 19,500Euros in 'as is' condition, Ex.works.
Equivalent to £15,500GBP Ex.works Europe

Please contact us for further details.