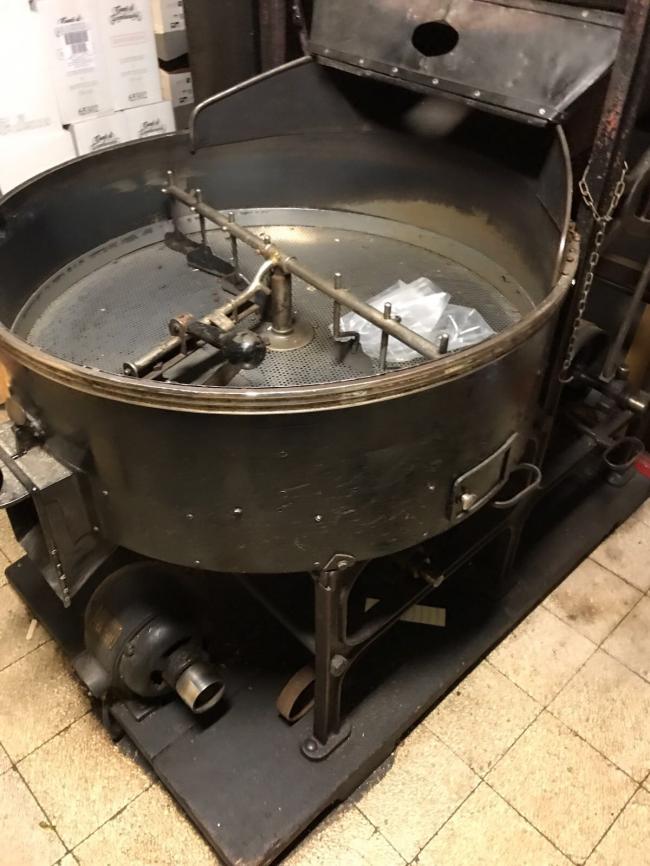 Image 2
Image 3
Image 4
Image 5
Image 6
Image 7
Image 8
Click above for more images and larger versions
Manufacturer: FMT
Model: 10Kg
Category: Coffee Roasters
Status: For Sale
Machine Notes:
Vintage Italian 10Kg Coffee Roaster

Manufactured by FMT - Circa 1930's-40's

In need of attention, but we're advised it's mechanically OK.

Ideal show piece or refurbishment project.

It is being sold in either 'as is' condition or we can carry out a full refurbishment in the UK for any prospective customer.

Current Location: Europe

Please contact us for further details.