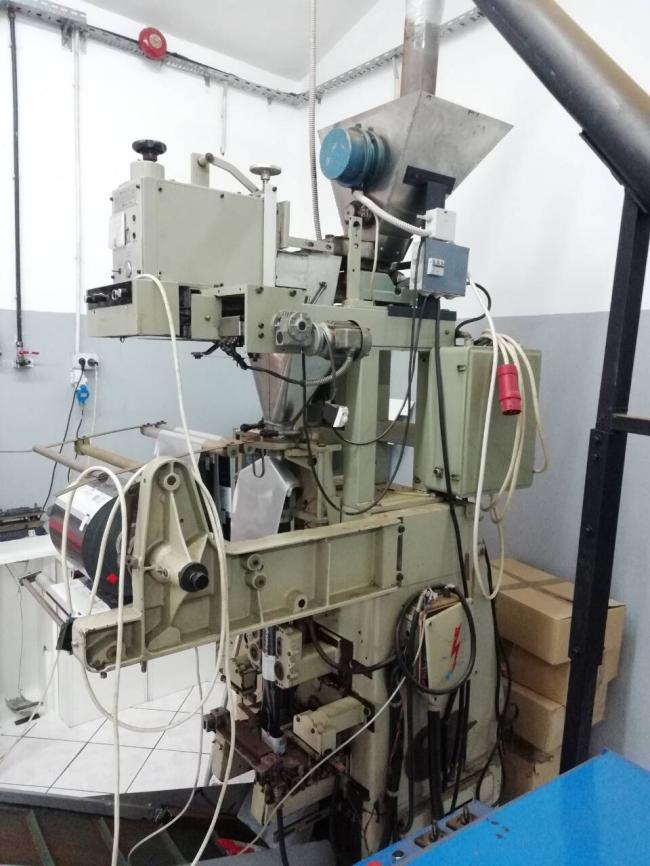 Image 2
Image 3
Image 4
Image 5
Click above for more images and larger versions
Manufacturer: ICA
Category: Coffee Equipment
Status: For Sale
Machine Notes:
ICA Form Fill & Seal Bagger
With infeed conveyor to Seram Dosing unit and take-off conveyor for finshed bags.

Currently set-up to do 100gm, 250gm, 500gm and 1000gm bags of whole bean or ground coffee packaging.
Location: Europe
Good Value
Please contact us for further details.