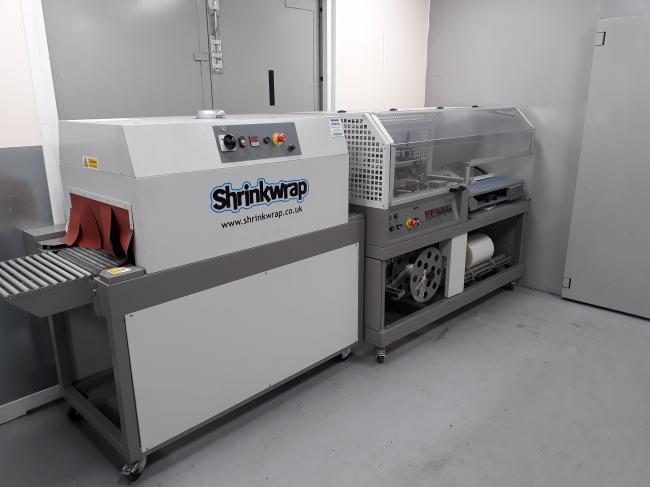 Image 2
Image 3
Image 4
Image 5
Image 6
Click above for more images and larger versions
Manufacturer: Shrinkwrap Machinery Co Ltd
Model: ALS5545 & TTN50
Category: Shrink Wrapper
Year: 2013
Status: For Sale
Machine Notes:

Shrinkwrap Automatic L-Sealer and Heat Tunnel
Model ALS5545 & TTN 50
Year 2013
This was sold new in 2013 and has been used in a Cash Centre for bundling currency notes.
It is in 'like new' condition, working in a clean room environment.
Location: UK
Great Value

Please contact us for further details.