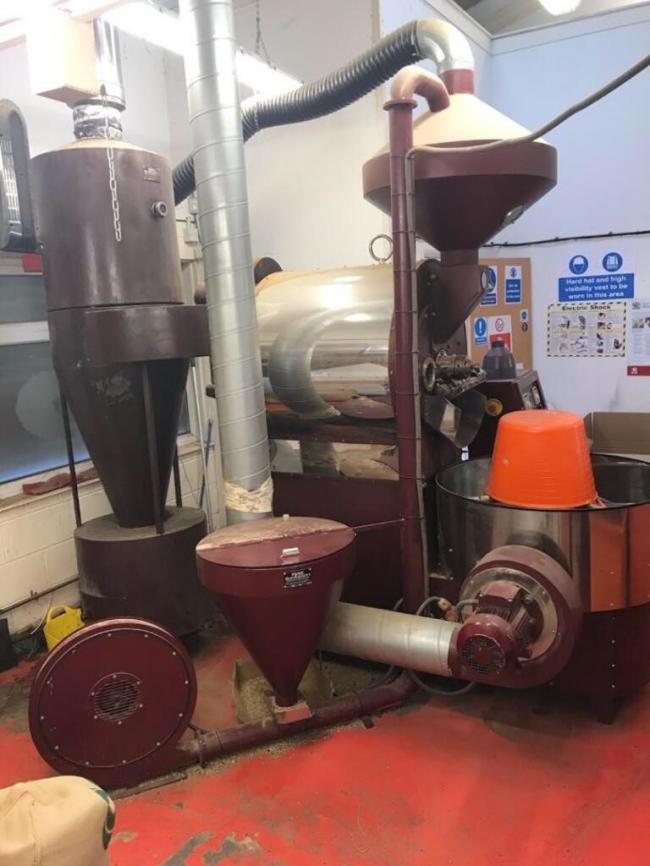 Image 2
Image 3
Image 4
Image 5
Image 6
Image 7
Image 8
Image 9
Image 10
Click above for more images and larger versions
Manufacturer: Has Garanti
Model: 30Kg
Category: Coffee Roasters
Year: 2009
Status: For Sale
Machine Notes:

Has Garanti 30Kg Roasting Line
Year of Manufacture 2009
It was in production up until the end of December 2019.
It has now been dismantled and is in storage near Bristol, UK.
Comes complete with:
Green Bean Loader
Cyclone
Destoner
Afterburner

Control Panel
Excellent Value Roasting line, available immediately for sale.
Price: £14,000GBP Ex.works UK

Please contact us for price details.